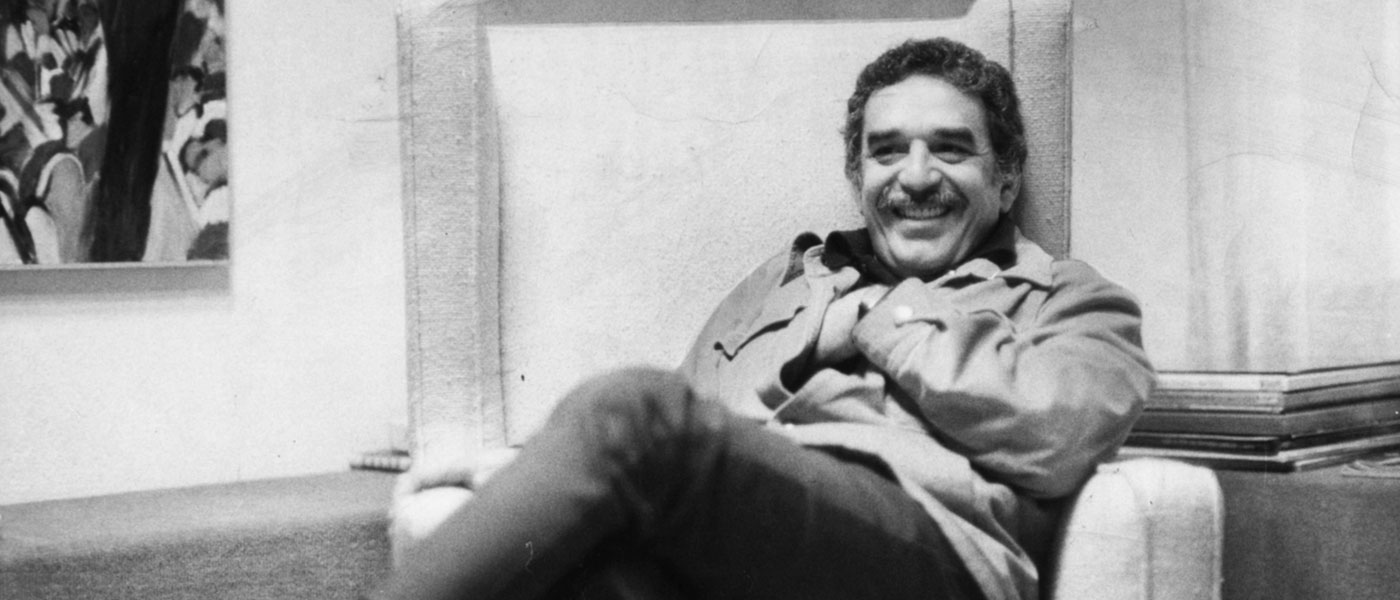 Inspiration comes only during work.
Gabriel García Márquez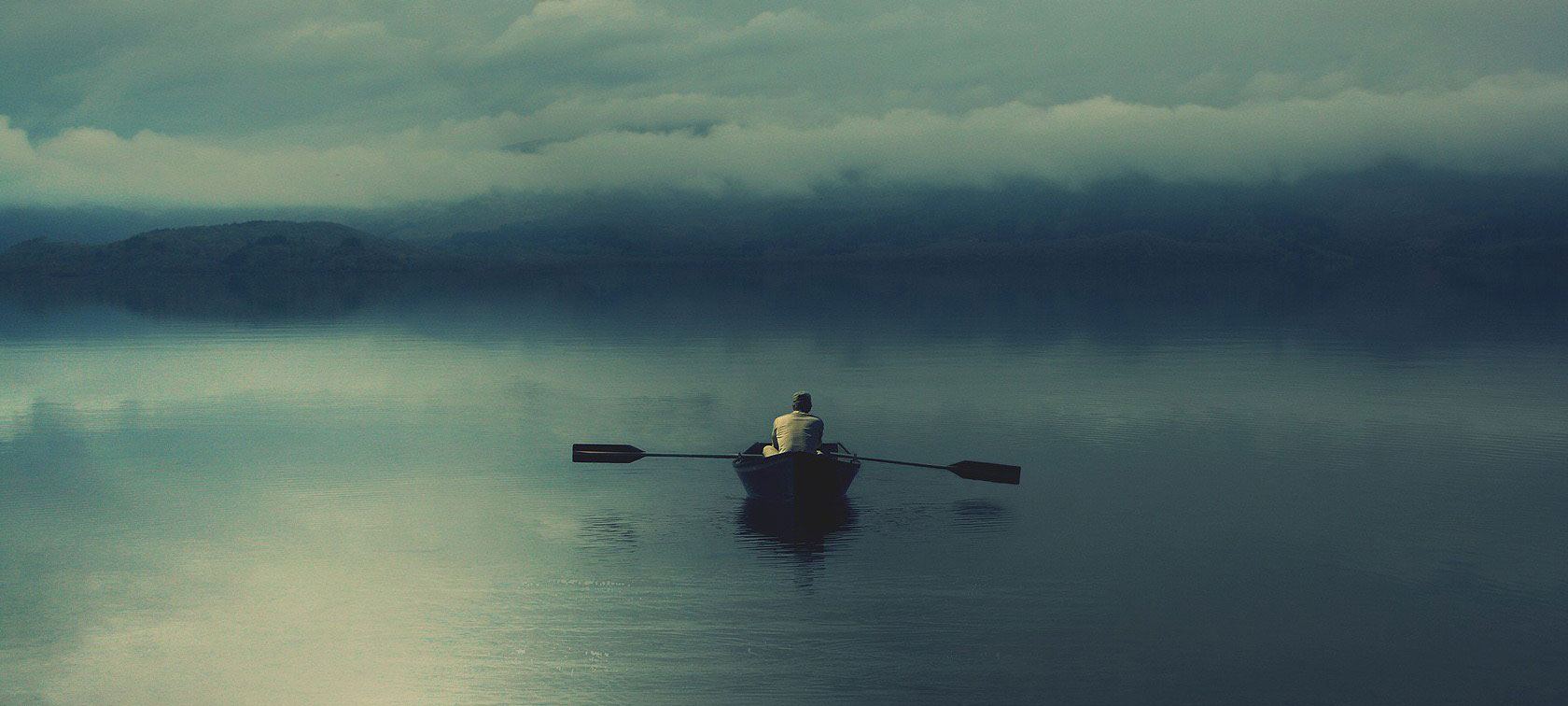 You can't cross the sea
merely by standing and staring at the water.
Rabindranath Tagore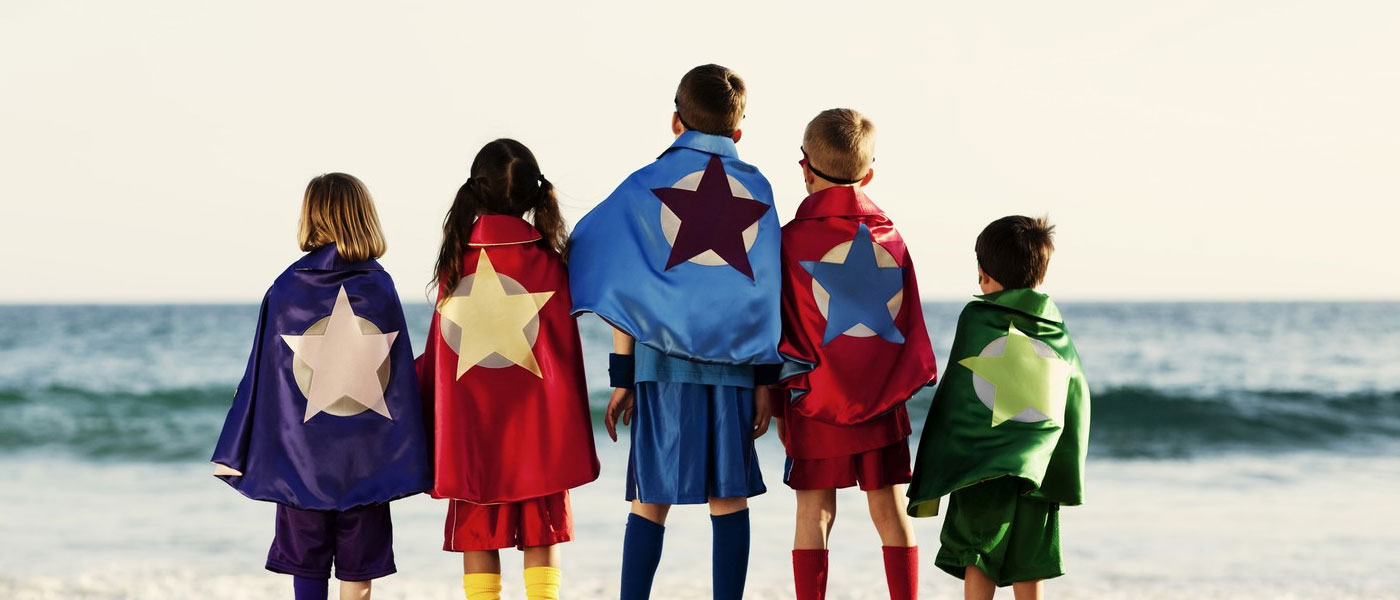 Confidence is contagious.
So is lack of confidence.
Vince Lombardi
В этом методическом пособии описываются основные аспекты, на которые необходимо обратить внимание при работе с ребенком.
It's not just a collection of stories and descriptions of some life situations. This is truly the Big Book of Hopes!
We offer you a "Rapid assessment of the needs in the provision of services to children affected by HIV/AIDS in the South Caucasus", to identify the most important needs in the provision of services and prepare an action plan to address these needs the main objective...