Assessment of your psychological state
Take the test "Well-being of a teenager" and find out your psychological state!
I look forward to something as before
My stomach hurts / stomach cramps
I think I'm not worthy of life
I like to chat with friends and family
I feel so sad I can barely stand it
If you want to talk, don't be silent.
Free and confidential.
Topics that can be discussed with consultants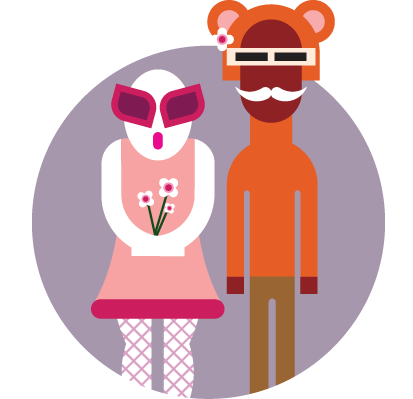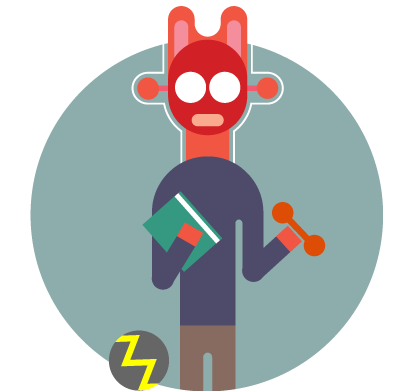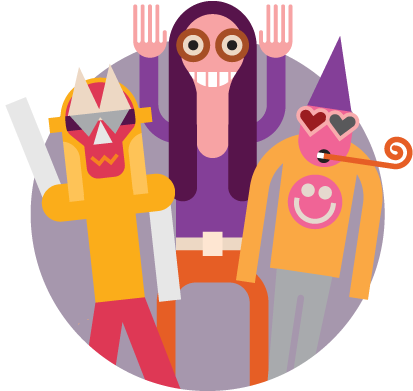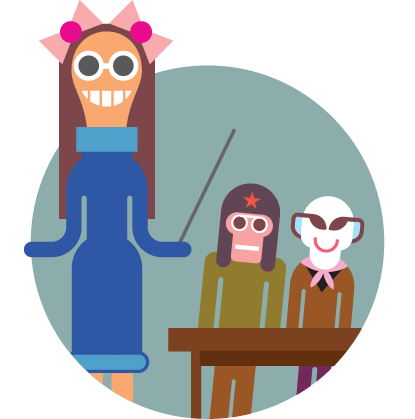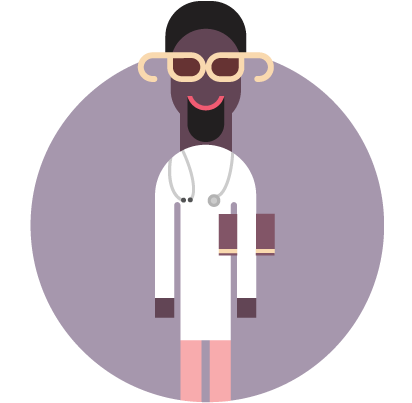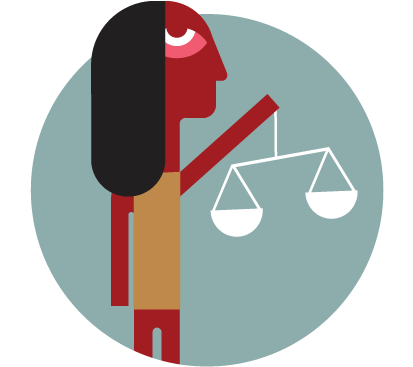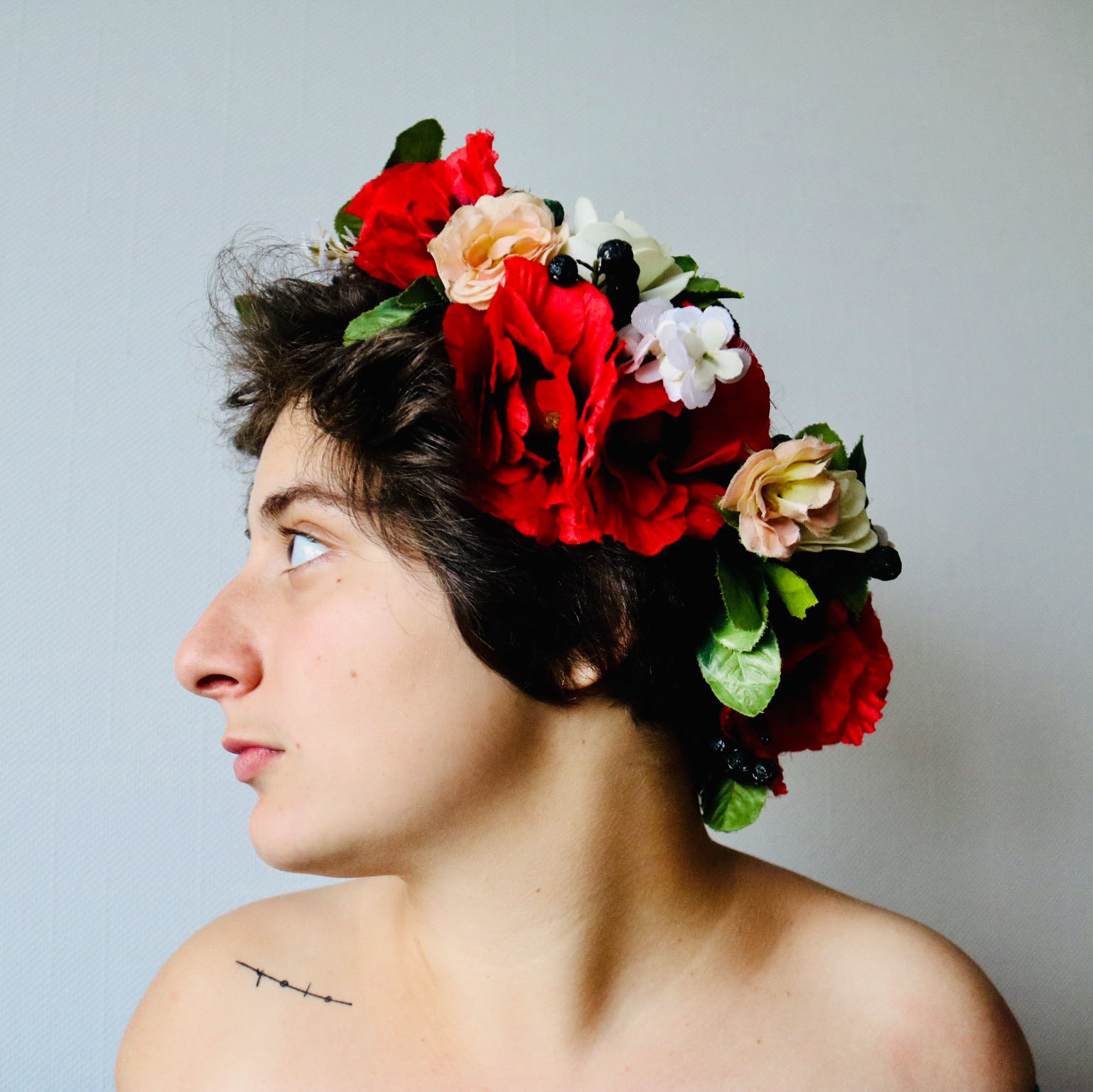 Hi, I have been openly living with HIV since I was 13 and I can say for sure that it is not just a sentence. Here I am to answer your questions. You can trust me because I meet thousands of teenagers around the world, and I can say that there is a way out of any situations. I'll say for sure that I won't solve your problems, because only you can help yourself. But, perhaps, once you learned about my experience, you will be able to answer your questions.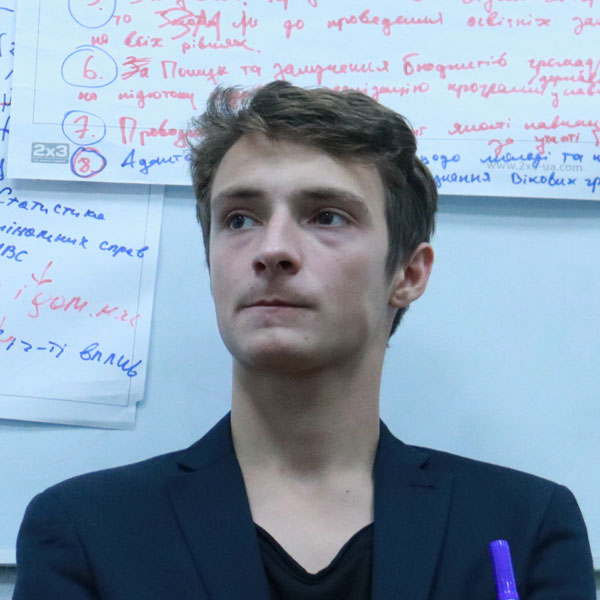 Я живу с ВИЧ и отлично себя чувствую. Я искренне убежден, что ощущать счастье возможно, даже на постоянной основе. Более того, я уверен, что это ощущение не зависит от того, какой у тебя диагноз или насколько ты умен. Люблю служить людям, поэтому обращайся, я готов помочь разобраться в твоей проблеме или подсказать, к кому обратиться. А ещё мы можем просто пообщаться. Помни, что всё всегда зависит от тебя 😉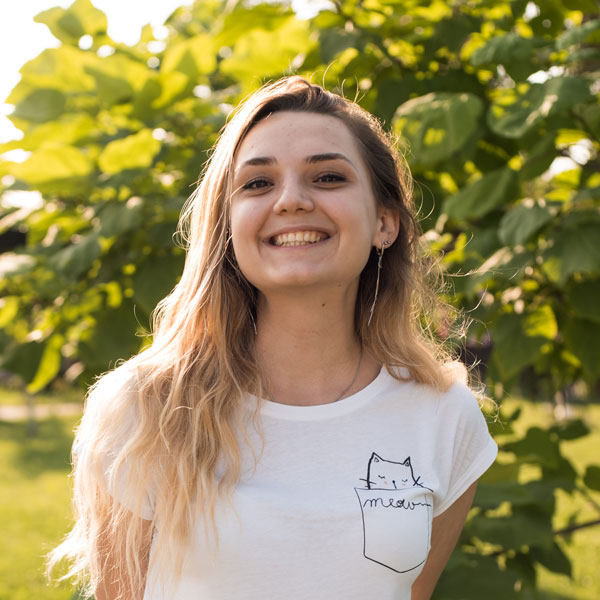 Let's finally release the topic of sex from the cage into which the older generation has placed it. Frankly, without censorship, let's talk about sex and everything connected to it? You can get interesting and high-quality information about sex in our "About Cupcake" section, and I will be happy to answer your questions and share my life experience. Sex is primarily about harmony with yourself and pleasure, lets chat about it?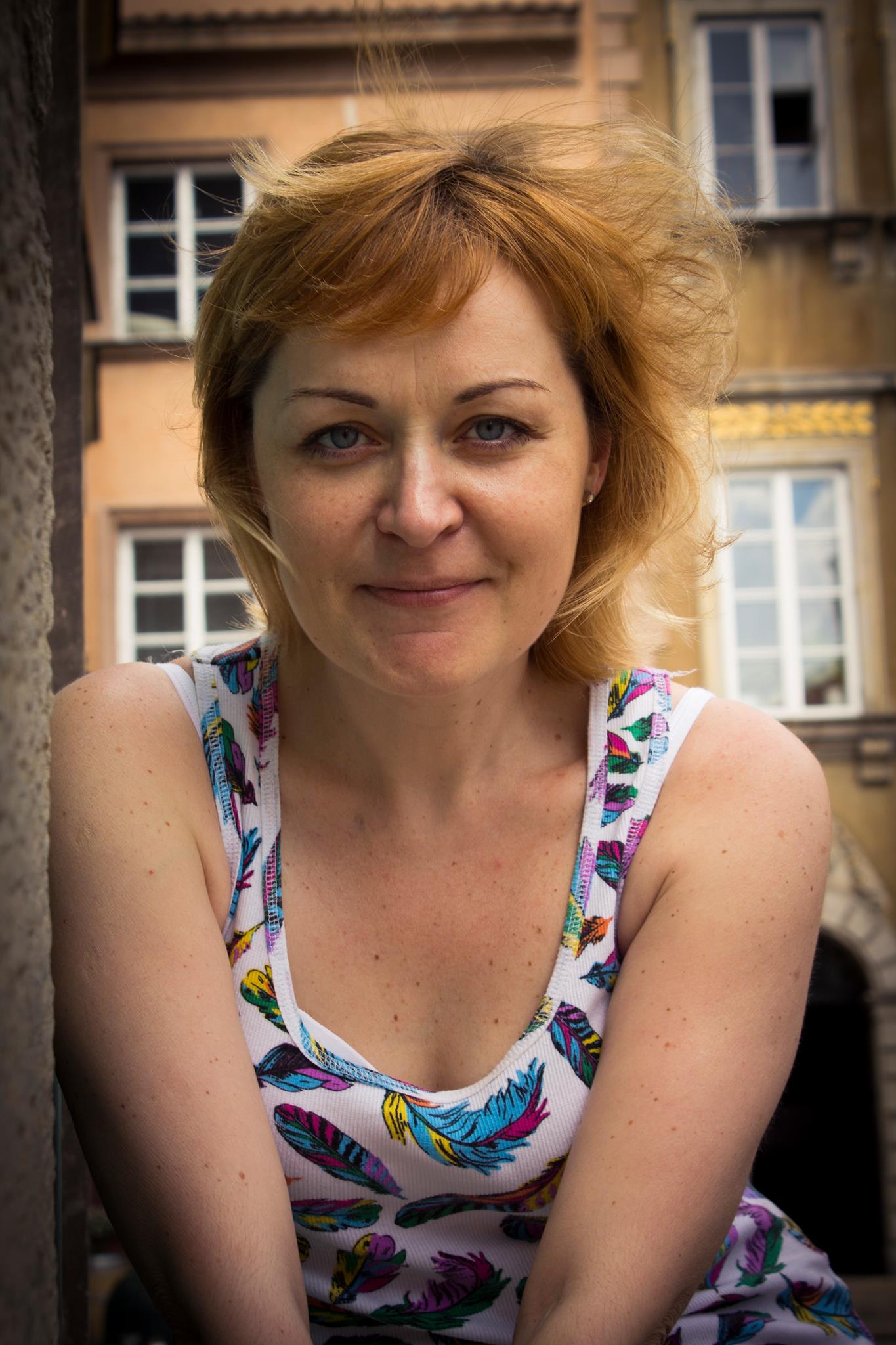 Я всегда мечтаю о прекрасном, великом, грандиозном.

Проект Teenergizer, по-видимому, таким и является. Я горжусь тем, что работаю с подростками уже очень долго. Я знаю, каждый из вас талантлив, уникален, неповторим. Если ты испытываешь сложности или у тебя просто есть вопросы — пиши, звони, я всем отвечу.
И да, выше нос!

+380661363314
(Telegram, WhatsApp, Viber)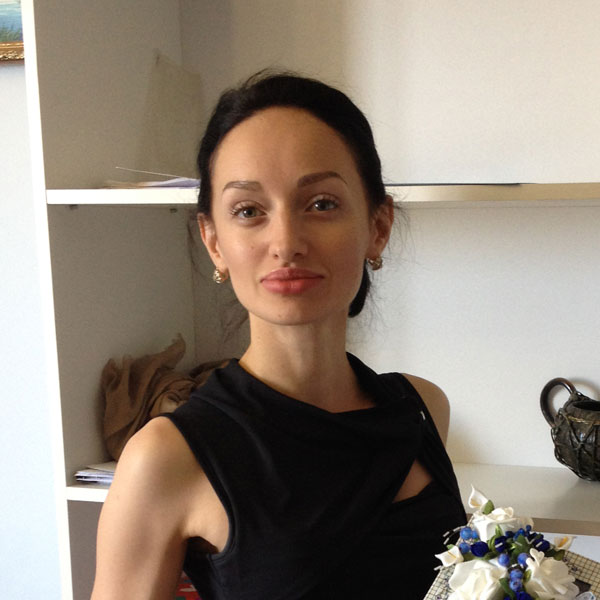 I am sure that every teenager is amazing and unique :)

I understand and relate to all your feelings and experiences. I understand and relate to all your feelings and experiences. Each of you is a person and an important member of society. Always with an open heart, I am ready to relive together any moments of your life, help, support and answer all questions.

+380501395736
(Telegram, Viber)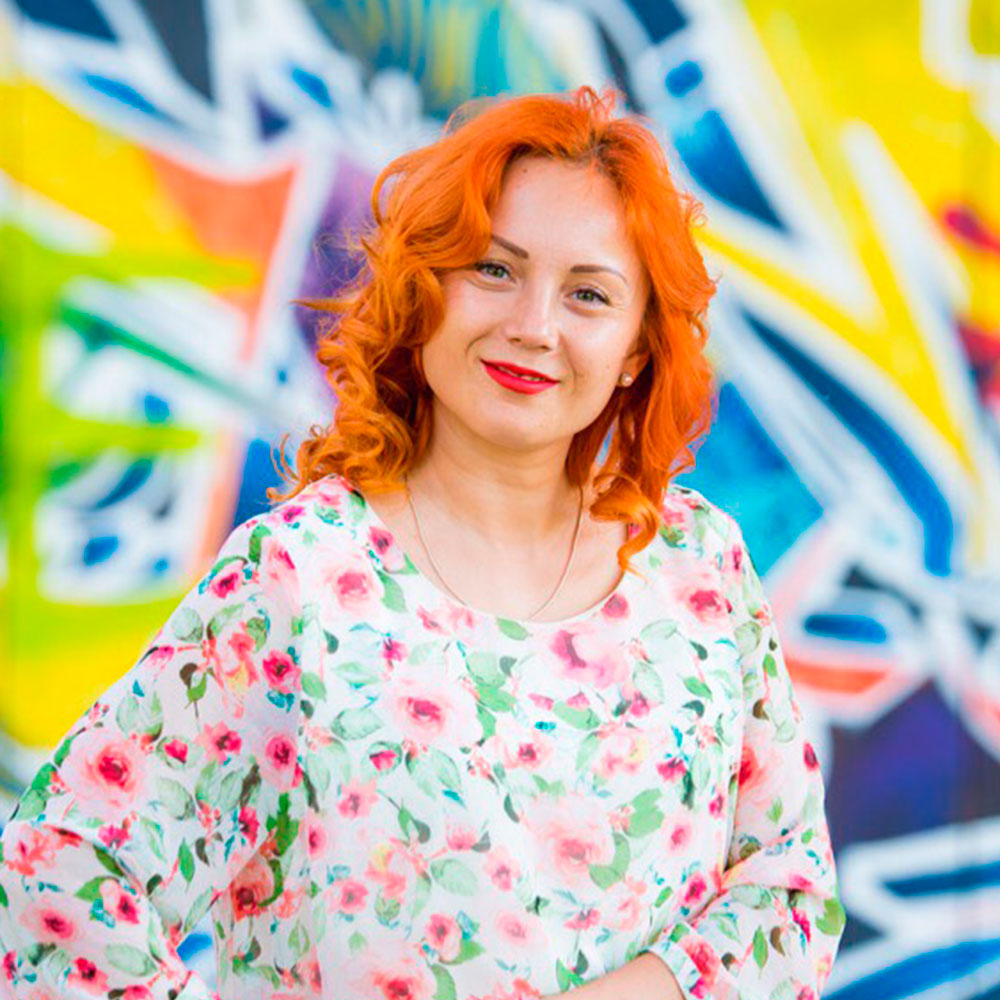 I help to gain strength and accept your HIV status.

I am the mother of 4 children, and also engage in social activities. I have been living with HIV for 15 years. I am a clinical psychologist by education. My specialization includes neuropsychology, trauma therapy, gestalt therapy, as well as ART therapy. I know how to cope with the problems and I will answer all the questions!

+79872977891
(Telegram, WhatsApp, Viber)
Your evaluation: 13
A score of 13 or more indicates the likelihood of a depressive disorder. Discussion with the young person and information from other sources will be necessary to make a specific diagnosis. Perhaps there will be someone who will have more points, but a closer examination will reveal that this person is without depressive disorders, and people with lower points will have them on the contrary.
Ответы