If you want to talk, don't be silent.
Free and confidential.
Topics that can be discussed with consultants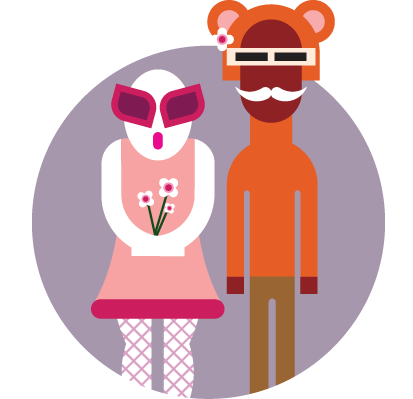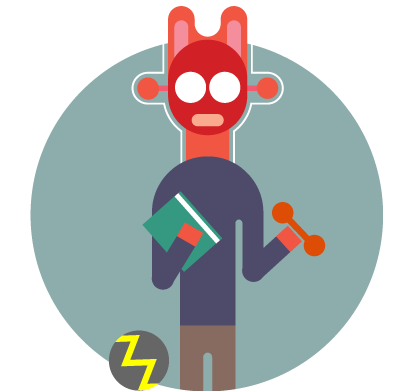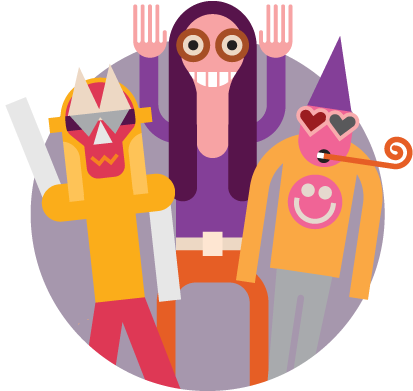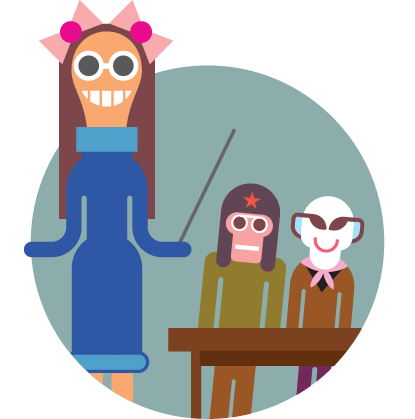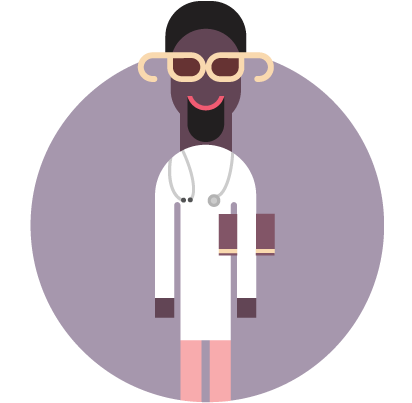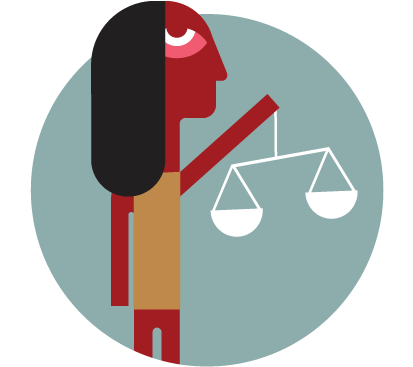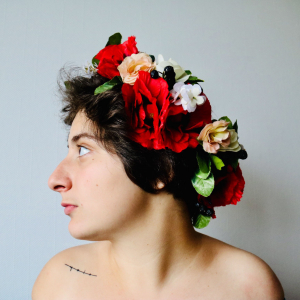 Hi, I have been openly living with HIV since I was 13 and I can say for sure that it is not just a sentence. Here I am to answer your questions. You can trust me because I meet thousands of teenagers around the world, and I can say that there is a way out of any situation. I'll say for sure that I won't solve your problems, because only you can help yourself. But, perhaps, once you learned about my experience, you will be able to answer your questions.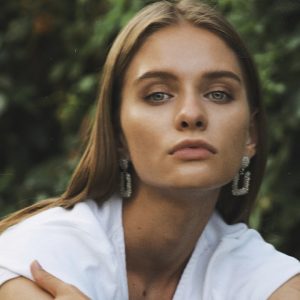 I understand how difficult it is to be a teenager and what difficulties you have to face. Are you not accepted by those closest to you? Do you have a hard time taking your appearance and body? Do you have a fear of the future? I am glad to help and support you — text me! We can always talk about this.
Let's finally release the topic of sex from the cage into which the older generation has placed it. Frankly, without censorship, let's talk about sex and everything connected to it? You can get interesting and high-quality information about sex in our "About Cupcake" section, and I will be happy to answer your questions and share my life experience. Sex is primarily about harmony with yourself and pleasure, let's chat about it?
Assessment of your psychological state
Take the test "Well-being of a teenager" and find out your psychological state!
I look forward to something as before
My stomach hurts / stomach cramps
I think I'm not worthy of life
I like to chat with friends and family
I feel so sad I can barely stand it
Your evaluation: 13
A score of 13 or more indicates the likelihood of a depressive disorder. Discussion with the young person and information from other sources will be necessary to make a specific diagnosis. Perhaps there will be someone who will have more points, but a closer examination will reveal that this person is without depressive disorders, and people with lower points will have them on the contrary.
Ответы