If you need help and want to talk, don't be silent. Free and confidential
? What is peer counselling?
This is psychological support and help to adolescents from peer counsellors. All those who help you on our website are psychology students who themselves were teenagers only recently and understand your problems very well. They are ready to listen, give an advice and support in difficult times. You can write about any of your problems, even if someone thinks that "this makes no sense".
? How to start?
Click on the button "Start a consultation" below. Write your story or whatever you'd like to talk about in the chat!
? How long will it take for an answer?
We work from 9:00 to 23:00 Kyiv time. The maximum waiting time is 15-20 minutes. If you write us at a different time, we will answer you within 24 hours.
? How long can you talk to a consultant?
The duration of the consultation depends on the request you are making. Usually consultations last from 30 minutes to an hour. Also, our clients often write us again to have better understanding of the problem that was discussed before. They may have new questions, or they want to tell us if it was possible to solve their problem. Some of our consultants help teenagers on an ongoing basis.
? How much does it cost?
You can contact a peer counsellor or a psychologist for free! All you need to have is internet access.
If you want to talk, don't be silent.
Free and confidential.
Topics that can be discussed with consultants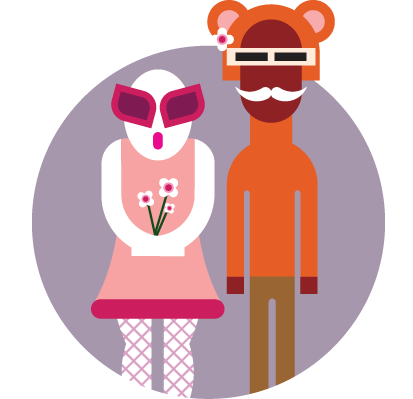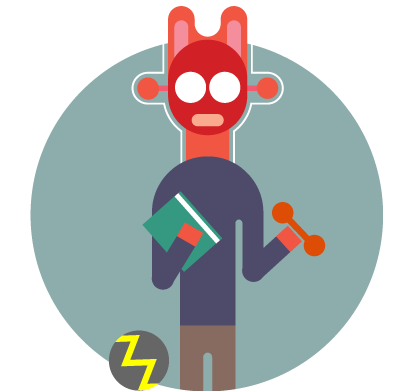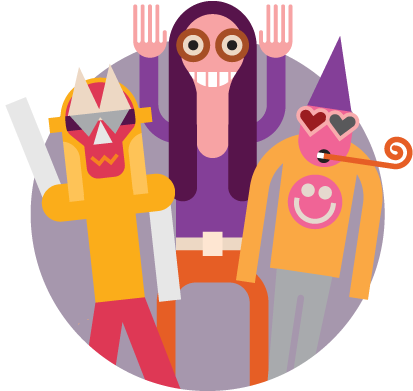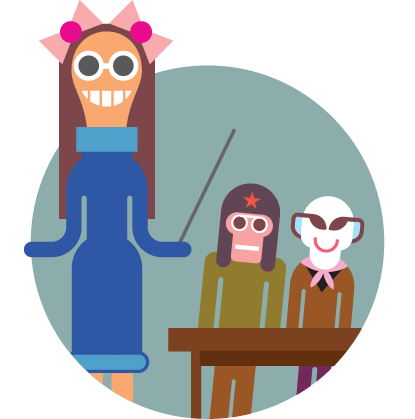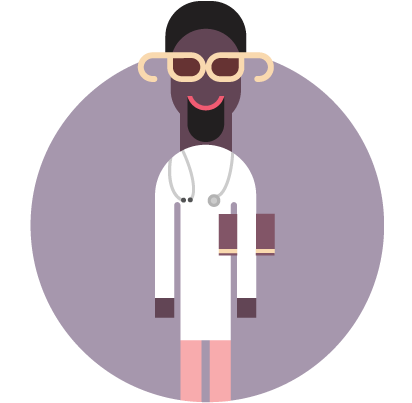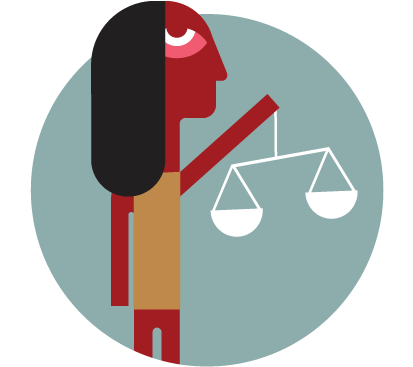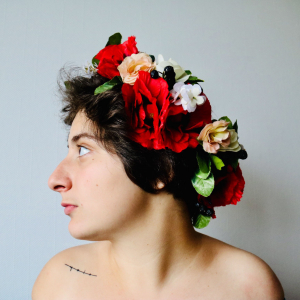 Hi, I have been openly living with HIV since I was 13 and I can say for sure that it is not just a sentence. Here I am to answer your questions. You can trust me because I meet thousands of teenagers around the world, and I can say that there is a way out of any situation. I'll say for sure that I won't solve your problems, because only you can help yourself. But, perhaps, once you learned about my experience, you will be able to answer your questions.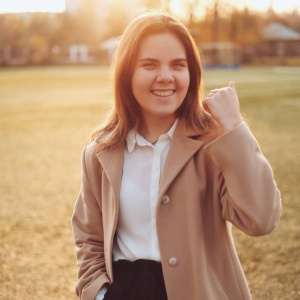 When I was a teenager, I lacked a lot of support and understanding. I thought I was all alone and no one could help me. Do you feel the same way? Then you should come to me.
I will help with difficult issues, talk about acceptance and just listen to all your thoughts and experiences.
Your emotions and feelings are important!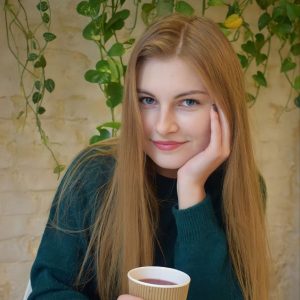 Hello!  Do you have self-confidence issues, low self-esteem, or questions about sex that you're too shy to ask?  Feel free to write to me!
I know how difficult it is sometimes, so I can support you and try to find a way out of a difficult situation together with you!  I am here just for you ❤️
Assessment of your psychological state
Take the test "Well-being of a teenager" and find out your psychological state!
I look forward to something as before
My stomach hurts / stomach cramps
I think I'm not worthy of life
I like to chat with friends and family
I feel so sad I can barely stand it
Your evaluation: 13
A score of 13 or more indicates the likelihood of a depressive disorder. Discussion with the young person and information from other sources will be necessary to make a specific diagnosis. Perhaps there will be someone who will have more points, but a closer examination will reveal that this person is without depressive disorders, and people with lower points will have them on the contrary.
Ответы