From the 31st of October until 4th of November Teenergizer held its First National forum with international participation in Kiev. The Forum's goals were a creation of a universal platform, unified youth power for experience exchange and representation of the community needs on a national level. Participants were 27 adults and 34 teenagers from 13 Ukrainian cities, Russia, Georgia, and Kazakhstan.
Why would teenagers get involved in events like this?
«We can say for sure that nowadays teenagers have to face and take over responsibilities at an earlier age. The Forum is a unique opportunity to learn how to start being responsible for yourself. Besides, a creation of unified political power gives us a guarantee that youth's voice will be heard. — Nikolay Luchenkov, participant.
During 5 days young people took a part in lectures and trainings within completely different spheres, but those that are surely useful for leadership skills. Our speakers presented such themes as opportunities for young activists, how to protect their rights effectively, public speaking, how not to be carried out on provocation, competently form journalistic materials and save mental health.
An interesting fact: session moderators were also teenagers.
Nowadays, young people usually get underestimated and not mature enough for decision making, but who can address our problems better than we are? That is why the majority of participants are youth.
Apart from professional activists who took part in The Forum, we've also invited beginners. They grew up so much in this short period of time! Here's what some of them have to say about The Forum:
«This forum became a motivational milestone in my life and the speakers especially. I think I've started to treat what I do more seriously. And for sure I'm eager for our further activities», — Asya Pustovoitenko.

«Besides from my best holiday, I've changed my point of view on many things! Now I've decided what I want to do and I won't excruciate myself with things I don't like», — Mark Skypnyk.

«I've changed my opinion about different groups of people, became kinder and learned a lot of new and useful information.», — Nastia Ziurik.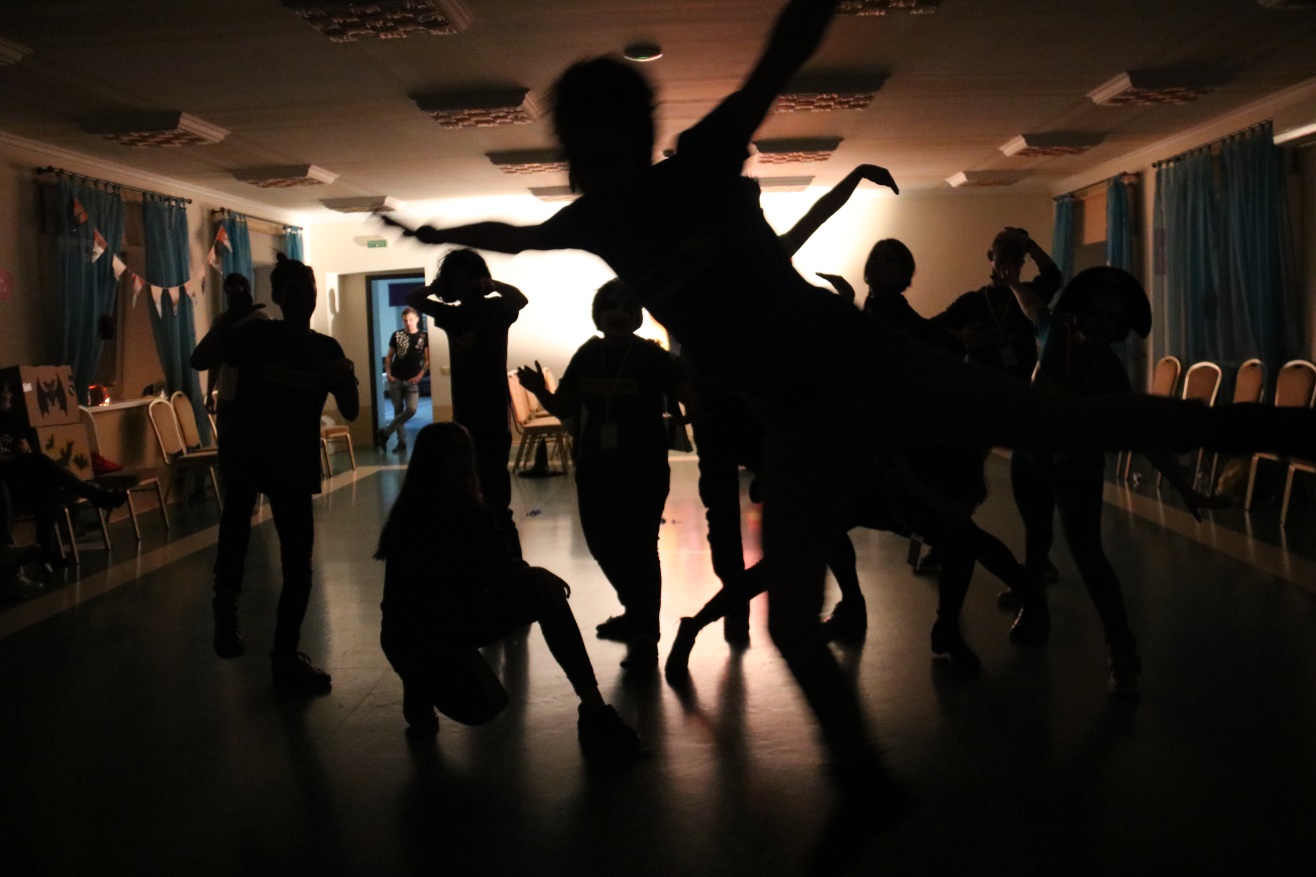 Forum – is when you are too tired to be present (but you have to), but in the end, you can't let those people you've spent your 5 days with go. You don't want to leave because all of it ended a little faster than you've expected. Beside some moments, I don't regret taking part in this event and taking such a big responsibility for preparation. Massive "thank you" for all of the participants for being so open-minded, friendly and positive. I saw true leaders in you, and you are definitely those you're generation should to look up to.
Also, the warmest thank for all of the speakers who agreed to participate.
We've gone through a whole month of preparation for this forum. It wouldn't go so well if we didn't get so much help and support from our team – our adults. Special thanks to UNICEF, AllIn #EndAdolescentAIDS, AIDS Foundation East&West for their support.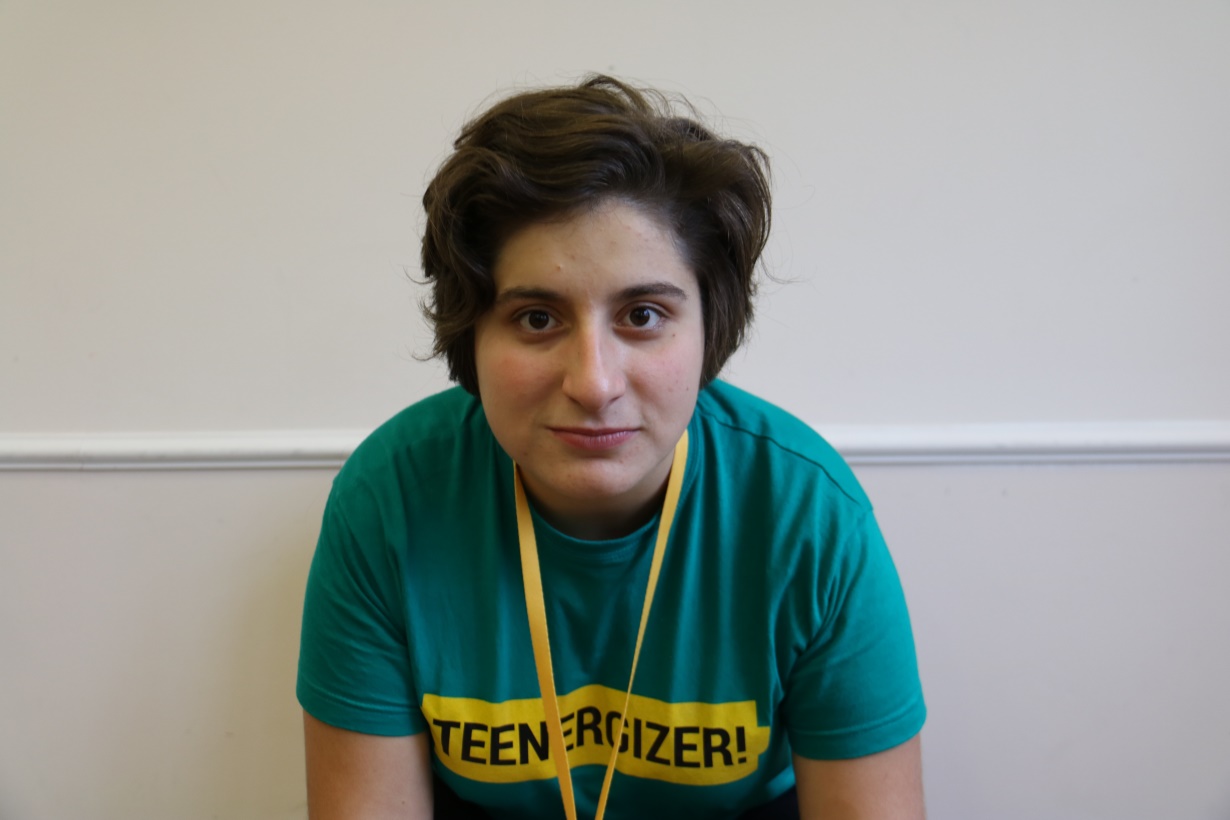 By the way, during the Forum, we've announced who received the most number of voices to be a presenter at the National Council for Combating Tuberculosis and HIV. And this is Yana Panfilova, our never-ending source of energy and our sun!!! Sincere congratulations from all of us. We have the trust in you and your skills to make a change.
Despite our quite busy schedule, we've also had a chance to celebrate Halloween and dance around the burning candles.